Broken
February 5, 2012
you said you loved me
then went away
I sit here missing you everyday.
you just left.
you said you would never leave me
then where did you go.
i cry myself to sleep every night
just figured I'd let you know.
i look up at the sky, asking god
why?
praying for all the pain to end.
wishing life was just a dream
and make pretend.
you hurt me bad, the pain is deep
from all the promises you couldn't keep.
you left me hanging
and then just walked away.
i think about you every day!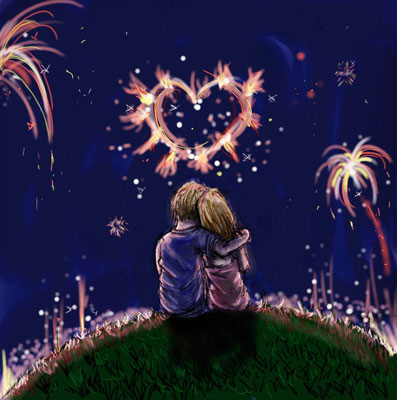 © Carissa G., Aberdeen, WA