Love & Confusion
February 4, 2012
Love.
I desire it.
I fear it.
I need it.
I can't stand it.

I can be satisfied by seeing
love in the form of books and music.
It fills my heart,
And it allows me to fly.

But songs always end.
Stories must be finished.
I feel empty when they do,
And despair crushes me like darkness.

I want it.
I shun it.
I revere it.
I don't believe in it.
Love.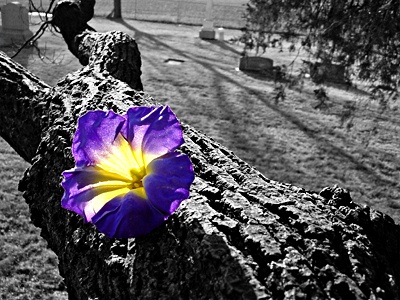 © Greg K., New Lenox, IL