One Promise
February 3, 2012
I saw you there,
In a stare.
That's when I knew,
Our love is true.

You have one step to make.
I'll make it easy I promise.
Once you see eye to eye with me,
We'll be free.

My heart belongs to you.
All you have to do,
Is make me one promise.

That we will never be apart.
You'll love me forever.
And take me with you.
Never leave me.
Wherever you go.
Don't forget, we're meant to be.




Those words are too good to be true.
Why would you ever speak them?
To you, I'm nothing.
But to me, you're everything I ever dreamed of being.

Rain, Shine, You always made me happy.
Now all I could ever want,
Is for you, to feel the same way.
All I could ever want,
Is to be in your arms.
As you whisper the words,
"I love you".

All I ask,
Is one promise from you.
Let me hold your hand,
And be with you.
Don't leave me.
Our Love is meant to be
Can't you see?

Make me one promise.
Take the risk of losing me.
And let us start living our happily ever after.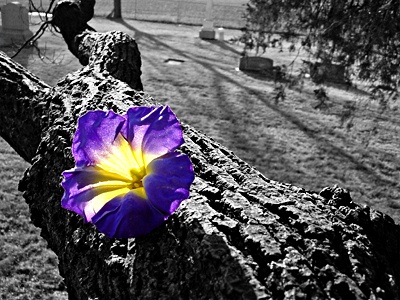 © Greg K., New Lenox, IL