A Soldier's Story.
February 9, 2012
"Mommy, where's Daddy?"
He was suppose to be here by now.
He promised me when he came home, we would go swimming in Salt Lake.
Time flew.
Minutes passed.
Daddy still wasn't home.
Mommy began getting scared,
I could tell it from her voice.
"Please Daddy, come home," I prayed.
"I need you daddy, we need you,:
I remember looking out the window and seeing 2 soldiers.
2 soldiers, dressed in uniform, carrying the American Flag.
Mommy rushed to the door/
She told me to go to my room.
I remember hearing the soldiers voice, so stern.
"I'm sorry ma'am, but your husband has died serving for our country,"
Mommy fell to her knees,
tears welling up in her eyes.
I ran to her.
holding her, while choking back the tears.
We sat there crying, 'til we couldn't cry any longer.
It just hasn't been the same,
since Daddy hasn't come home.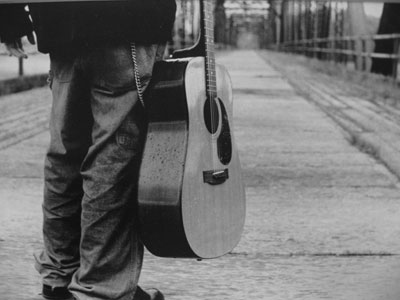 © Bailey M., Eagan, MN