our friendship.
February 6, 2012
i hear the clock on the wall ticking,
but i continue to sit here thinking.

abut this & about that,
about the way we act.

one day we're cool& others we're not,
we were nice, but then we fought.

you like this, you like that,
i feel like your door mat.

no matter what you know i'm here,
as i know you're there.

for now we'll let our friendship take its toll,
& we can go along for the stroll.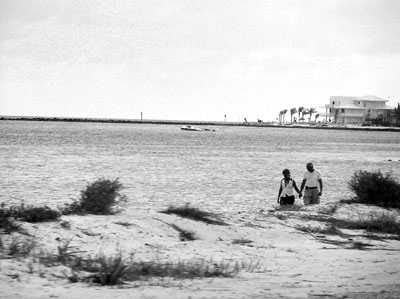 © Edgard B., Coral Springs, FL