Spring Cleaning
January 22, 2012
Just this afternoon
I went cleaning.
Scouring the room
Cluttered with junk,
I hunted lost marbles
Hiding in the corners,
And mismatched socks.

I cleaned and cleaned and cleaned
Until I found something
Tucked away
On a hard-to-reach shelf.
A photograph
I had forgotten all about.
On the back
There was a short note
In pink,
With cute little hearts on top of each "i"
Like cherries
Sitting on ice-cream.

I couldn't read the note
Because my eyes had gone all blurry.
It was probably just the dust.

The world seems so out of focus
Without you in the picture.
I could've sworn you were here
Just before I blinked
In the camera flash.

I remember now that I never did finish.
All I could do was put you back on the shelf
And dust a little
With a small white rag that smelled of Windex.
But I'll get things in order
Eventually.
Piece by piece,
I'll finish cleaning.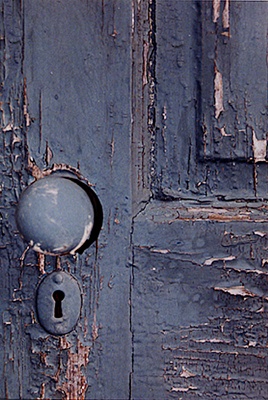 © Samantha H., Savannah, GA