Crush
February 5, 2012
I search for you,
Knocking at your heart
Knock knock knock
But no one answers.

Why must you look at me?
Then turn your head,
Like you do not see
How can that be?

I like you a lot,
I think you like me too.
So why do you not take a chance
And see what happens?

I have kept a secret from you,
That secret is I like you,
I have been crushing on you for months,
Do you have a crush on me too?

You say you like me.
But how can this be true?
I love you he says,
She says I love you too.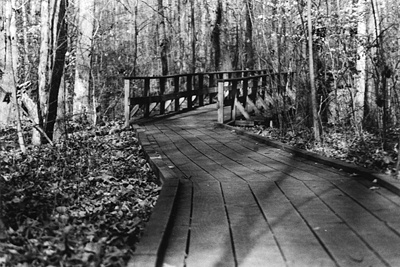 © Ana A., Gahanna, OH