Luna, Maiden of The Night
February 2, 2012
It's full tonight,
Her beauty extends through the clouds to illuminate my soul once again...
That faraway maiden of the sky...
For which my dreams are constructed of light...
And allow all to live with harmony with the night....
She is the seamstress of miracles of love, and yet her beauty is simple...
Showing how it is the small things to be adored...
And the very thing that I adore...

The sun is too harsh, yet he is loved everyday,
Whilst Luna withers at night, with none but the few who know her beauty...
to acknowledge she exists.

You know...its a perfect night like this...
pristine snow covering the grass,
While Luna in her full glory amongst the clouds and the stars...that I want to die on.

But, I will wait for that time to come,
As I wait for Luna's light to be reborn,
And pray she stays among the stars,
To keep away the dark,
And let me love her, forever more..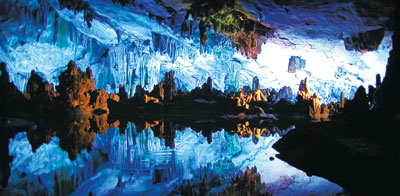 © Audrey G., Phoenix, AZ