All That We've Got
January 31, 2012
Cold and grey, yet filled with color.
Silent approach, yet foreseen by all.
Humanity's fate, inescapable and sure,
Bringing fear to some and others allure.
Children cry and bodies stiffen.
The lights go out, the world goes round.
Another life has come and gone,
A voice in the crowd sings a new song.
It greets with a smile, in time its own.
Offering a silent hand, a help out the door.
If good for nothing, they are good for this,
A single purpose that a soul cannot miss.
"why?" some cry, "thanks" some whisper,
Cruel and early, yet kind and late
Some seek to prolong it to another date.
Yet in the end, there is no deviation.
No turn of the road, no safety net below.
A parachute ride with a broken cord.
The time of our lives, dripping sand.
No turning back, so go on with a grin.
Death's all that we've got, all that we know.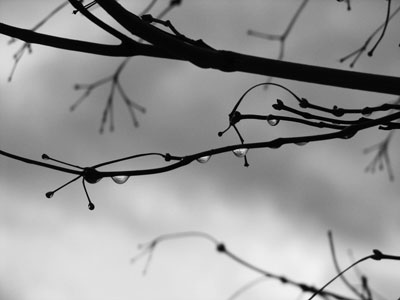 © Carly M., Hopedale, MA