The Price.
February 2, 2012
Fun. Fun. Fun.
With my friends
For a second
Everything is happy.
To rejoice in the moment,
Is something I probably don't deserve.
Who cares?
In the next second, my life might swerve.
Everything's a roller coaster.
Up. Down. All around.
Except this one doesn't stop.
Happy, happy days.
Birds outside my window.
Everything is good.
I would prevent all bad, if i could.
But I can't-so why delay it?
There's a price to happiness.
Now I've got to pay it.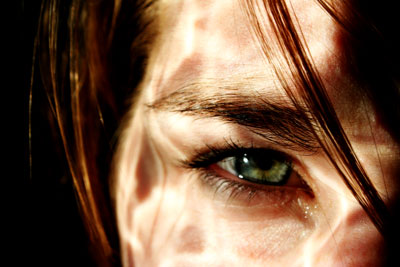 © Monica L., St. George, UT