my love, my love
January 24, 2012
Your pixel eyes, stare into mine.
I see them glisten,
despite the distance,
despite the computer,
the computer keeping us together.
The computer that brought us here.
Here and now.
Bringing you to me,
in just 25 days
Ill feel the warmth of your body,
the smoothness of your lips,
the feel of your fingers, entertwined with mine.
The feel of your body, against mine.

Time will only tell,
and time will help us.
But, time will not break us.
Do not worry my love..
My feelings for you are only growing,
and growth is irreversable.
These feelings are here to stay.
Forever.

Baby, there is no going back,
Ready or Not,
Because now its all about us.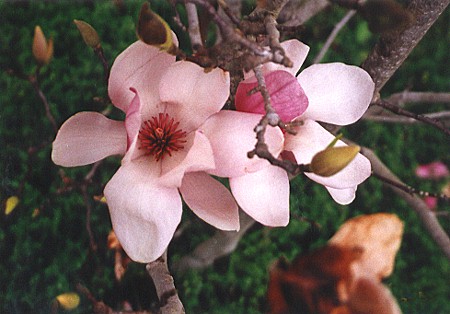 © Callie B., Destrehan, LA