alone
January 30, 2012
I'm alone,all by myself
where no one can hear me cry
where no one can feel my pain
where no one can see my face
where no one can smell my blood
and think to themselves
who would wanna hurt a child like this?
its them!
them, who thought they've seen it all with their eyes closed shut.
its them!
them who thought they could decide my faith with a snap of two fingers
its them...
who left me in a world so cold to figure it all out.
it was you!
you, who i wanted to hear me cry
you, who i wanted to feel my pain
you, who i wanted to see my face as i bled to my grave,
just so you could see how scared i was.
scared.terrified.mistreated.alone.
alone, all by myself.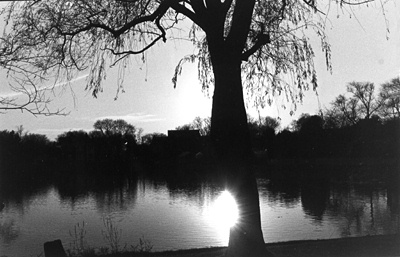 © Chuck K., Marblehead, MA