The Butterfly Effect
January 30, 2012
Butterflies have no worries,
they are beautiful...
They are free...
Sometimes I wish I could be one,
I'd fly and chill on a flower in the sun,
I wouldn't worry because there would be no need.
Freedom. Spirit.
Flight.
I truly was a butterfly,
but HE ruined it for me,
He came up and ripped off my wings.
What am I now?
As I lay...
Helpless. Hopeless.
Dying.
"Don't worry you'll be okay."
But tell me something,
What is hope without a Dream?
What are clothes without a seam?
What's a butterfly without wings?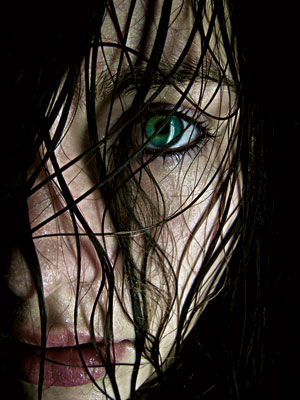 © Jorrdyn K., Washougal, WA