Moving Mountains
January 29, 2012
Oh how can a whistle blow,
Or warm rain turn to snow.
How does the sun glow,
Without a blessing from God.

When mountains move by his hand,
And the wounded finally stand,
That is when we happily land,
In the vast love of God.

Be faithful always and watch my days.
I will forever give my praise,
Where you go is where my heart stays,
I love you with my all oh God.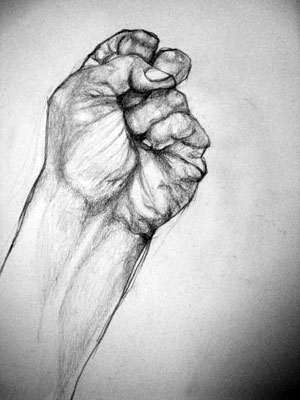 © Victoria S., Vashon, WA