Notes
January 28, 2012
Music isn't just music.
It's life.
Whatever you're feeling
There's a song for it.
When you're sad
There's music to cry to.
When you're happy
There's music to dance to.
When you're angry
There's loud music to clear your head.
And when you're tired
There's music to fall asleep to.
You can listen to music for anything.
It's emotion.
It's interesting
To think that every song was written for a purpose.
Maybe
The artist had emotions when they were writing or singing the music.
Every song has a meaning.
Music is an artist's way of speaking out what they think.
You just have to be the one to listen
And understand what they're telling us.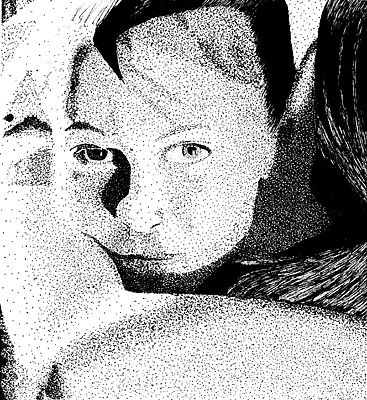 © Abby V., Cowdrey, CO