Liars
January 28, 2012
So sick of the "hilarious" games,

I wonder if they realize how bad it makes people feel.

I've played those games and I truthfully regret it.

I said sorry.

I did all I could do.

I should have played by the one and only rule,

Treat people the way you want to be treated.

I didn't.

Punish me,

lie to me.

But stop after you've made me cry,

that's far enough.

So I'm starting over to erase the horrible memories in my mind.

Bye old friend,

bye new friends.

Hello life and truth.

Dear friends if you are a true friend you will help me.

So goodbye a have nice life,

liars.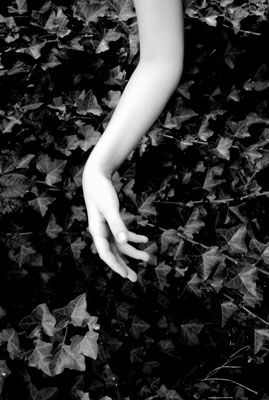 © Sarah M., Blairsville, PA