Choices
January 16, 2012
Life is full of them!

Someone,
carefully folds
a one dollar bill
into a shirt
crease
by
crease.

Who is that person?
Me, a daughter of two healthcare professionals.
Each sun ray beats down on us full of souls,
of patients and family members alike,
on my mother, father, and me
with sleeplessness, sorrow, love and beauty.

I am the child, the student,
stressed, upset and uncertain about my life,
but full of words, beauty, needs.

Late nights I'm up
endlessly studying and working,
eating up my night's sleep,
eyes with bags of fatigue.
Time passes by quickly,
as my thinking minutes
tick away from me.
My face intricate with concentration
my brain communicates with my hand
to one piece if paper.

I see my mother as a doctor.
Her scrubs tell her personality,
but in a t-shirt and jeans
she looks "average."
My amazing and kind father
is like a German actor;
someone famous with many moments of "Red Carpet" experience.
He's a man with a serene accent
plus pure blue sparkling eyes.

One particular pathway is my pathway,
leading me to my future career.
Working as a healthcare practitioner is my wish
and the path of my guardians I follow.

Two choices lay ahead of me:
a stethoscope or a scalpel.
The patient on that table,
waits for a better life.
In the emergency room or operating room,
it's to heaven or Hades.
The dollar bill,
assisting the long journey of education,
carries me
where I must choose.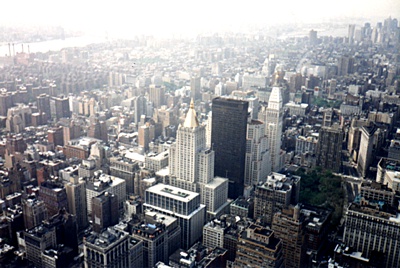 © Kristen L., Wilmington, DE