Where I'm From
January 18, 2012
I'm from four-wheelers, from mountain hikes. From plastic lawn mowers, and furry kittens.
I am from fresh snow, and snow angels.
From bright green summer days,
in a tree swing.
I am from pouring rain, and muddy puddles. From pizza and picnics,
and bugs for Christmas.
I am from tree forts, and tiger knick-knacks.
I am from scratches from the trees.
From my mother's face and my father's eyes. I am from the people I call family, and the friends so close they are siblings.
I am from good night moon, and where the wild things are.
From scraped knees, and not-so-smart ideas.
I am from ladybugs and spaghetti,
from marker and paint covered hands.
I ma from long, tangled brown hair,
and the odd clothes I wear.
I am from laughter and braces
and fourth of July races.
These are the veins
of my little leaf,
that blows in the wind,
of my family tree.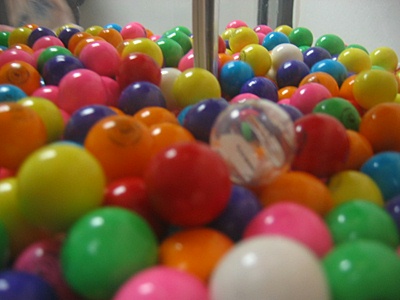 © Michelle N., Tuba City, AZ