The Bond Between Thinker and Doer
January 23, 2012
He only exists on paper,
As a figment of imagination.
Blazing blue eyes,
Their pupils fiery;
Jeans, black tee, and tennis shoes,
His daily outfit;
Rippling muscles and ragged scars,
They tell his strength, his pain, his power;
Shaggy black hair,
Hangs in his face;
And an array of smiles,
Each a different emotion to share.
Though a stubborn pain at times,
He's my outlet.
Like a journal,
Or a diary,
His story is run by my emotion.
My anger and rage is his,
My pain and toil felt by him.
He is passionate,
And rebellious,
Assertive,
And protective.
He is what I am,
Or wish to be.
No one could understand the bond,
Between the thinker and the doer,
Except maybe another.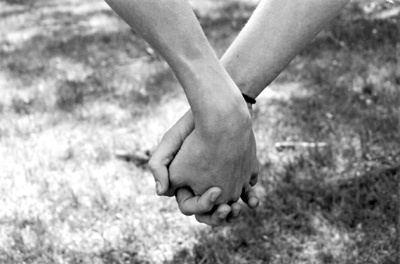 © Alexa T., Pompton Plains, NJ