(Untitled)
January 23, 2012
You f****d me over but
That's okay, cause it's just
My heart that you'll have
To pay.
You may not know it,
You may not care,
But you see my heart?
I don't like to share,
And one day you'll need it,
You'll want it so bad, and
I'll give you a look that
Looks so sad.
I'll tell you I'm sorry,
That it's no longer there.
Cause you see the things
That you did...they made
My heart tear.
So I let others "fix" it cause I
Thought that they cared, but
When they were done, it
Was far from repaired. But when
It was you, my insides felt
Warm, like a baby pheonix had
Just been reborn. And now that you're
Gone my insides are dead. I'm a
Cold hearted b***h just like you said!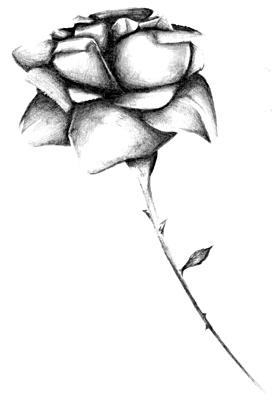 © Yisrawayl G., Philadelphia, PA