The Blacker Flower
January 27, 2012
Every pick, every scar, every whip recorded well,
Thoughts of rape, lust, and sorrow start to swell,
Numb to the pain, endured a lifetime of sorrow,
Hoping that today will soon be tomorrow.

He starts to reach from deep within,
A way to cope with loss of kin,
He starts to grow and gain power,
He blooms into the blacker flower.

-B.S.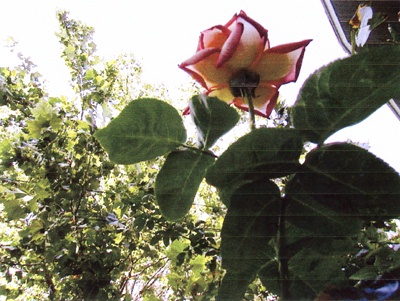 © Courtney P. Alpine, TX