Spin Your Pretty Little Lies, My Dear
January 28, 2012
Go ahead.
Spin your pretty lies.
Spin them in a web, like a spider.
Each word is another strand in your web.
Each supporting friend is a fly that becomes dinner.

So go ahead my dear.
Spin your pretty lie.
But just remember.
Deep down, in your heart.
You know the truth.

Just remember that.
No matter how pretty your little lies may be.
You're making a web.
One day, you're going to get caught in them.
And that will be worse than if you just told the truth.

So just continue my dear.
Continue making your web.
Of your pretty little lies.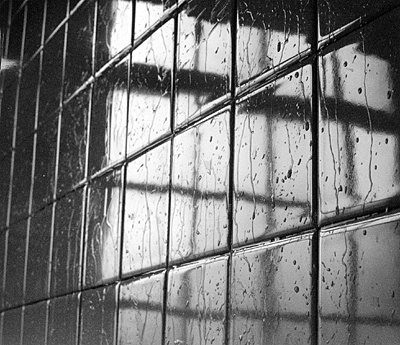 © Jared S., Pompton Plains, NJ