Save Me
January 25, 2012
I see you with her.
It kills me inside to know you don't like me.
As I stand close to you, you back away.
Is there something wrong with me?
Love is like a storm, pushing me down.
I don't understand your thoughts.
Let me know you, I say.
You just ignore me.
I smile at you.
You smile at her.
Throwing me out into desperation, I know you don't care.
Love is like water, drowning me in an ocean of tears.
The worst part is that you don't know how I feel.
Help me.
My heart aches every time I look at you.
I'm slowly dying inside.
Only you can save me, but I know you won't.
You're to busy saving her.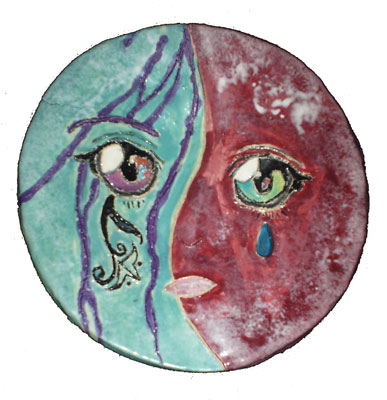 © Angel V., Tecumseh, MI