" My story goes a little bit like this"
January 23, 2012
My name is Guillermo,
I am strong
As a rock,
I come from a bad neighborhood,
But differ from others.

I have been called many things,
But didn't matter,
I stood tall,
And watched others fall.

My only companion was my family and friends,
Friends turned against me,
Stabbed in the back,
But my wounds healed.

Not going for revenge,
But just walking away as the pain vanishes in the night sky,
Now I'm here to be the best,
A true person's life.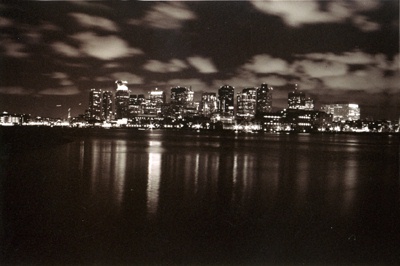 © Hoang P., Rochester, NY