Domestic Violence
January 23, 2012
Domestic violence
isn't always seen
it hurts the most
toward human beings.

The marks and bruises that are
upon my heart
where never there
in the start.

You said you love me
but I love you more
it wasn't just my heart
but also me you left sore.

But through the hurt
and through the pain
I've seen the hurt
and now I see the rain.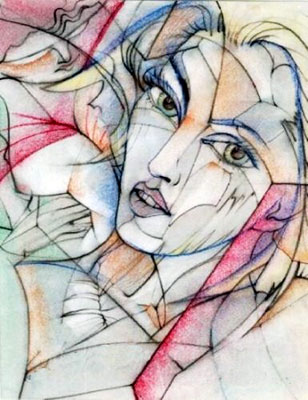 © April L., Lubbock, TX