Depressed?
January 25, 2012
Im confused.
I dont know whether I should be depressed or just sad all the time.
My friends say I should be neither.
And be like them.
Happy.
Free.
Worry free.
But I dont think that I can handle that.
Because whenever I start to be in a good mood, people just make me sad again.
And Again.
And Again.
And Again.
It hurts me because I dont try to be the sad one in the group.
And always the odd one.
It scares me sometimes.
When someone points it out.
I dont have a way to defend my ways.
Its just that,
they dont understand what I go through.
Everyday.
And somehow they still try to reverse it around to themselves.
Conceded.
Again.
And Again.
And Again.
Its kind of like they dont want to talk about anything but themselves.
All the time.
Not saying that I want to talk about...
me?
No.
Never.
How?
No!
Never!
How?!
Ah!
Goodbye.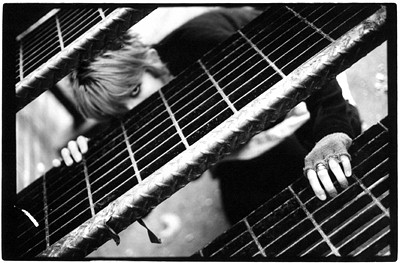 © Patrick B., Stony Brook, NY