Battleground
January 20, 2012
Gazing at the fiery skies, dirt shoots out at me.
The gun shots boom and light up the night.
Ears popping at the noisy chaos, the streets catch fire burning with uncontrolled madness.
I stand in the middle, idle and so alone, watching the Destroyers do what they do best.
Before me lay strewn bodies.
Women, men, children, dead or dying, blown apart by blasts unknown.
Can't you hear?
Their breaths, whooshing out of their bodies.
I can hear last words and final condolences.
Children and parents scream to the sky at the loss of family- dear and close friends- "Destroyers why?!", they scream.
As I look upon dirty, grimy faces, streaked with tears, eyes glistening with a hardness made by a hopeless life, I wonder, "Why?"
This was not meant to be a death battle.
It was supposed to be pure and loving.
Not a flitting glimpse of what it feels like to be warm and have hope.
This!
This is war filled with hate and evil at every turn of every corner.
This!
Is a battle of wills meant to see who can handle it.
This.
Is Life!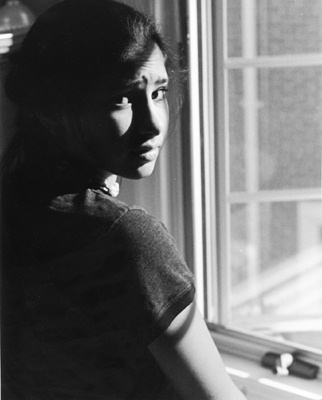 © Jennifer H., Bethesda, MD