Love Blind
January 19, 2012
The things no one really talked about
Were the things that seemed to hurt me most.
They were the things on how I used to boast.
But I'm over you now,
So I'll take my bow for everyone watching.
And now that were done I'll let you know why,
And while I'm at it I'll tell you it was all a lie.
It's not my fault you're weak,
And it's yours for believing me.
So I'll let you speak.

Hi, I'm the girl he lied to while I cried.
While I cried so hard I couldn't breathe right.
He hurt me so much and I don't know why.
He doesn't feel guilty and I don't know why.
For all I knew he was my guy.
It hurt so much when he told me,
I was just so love blind that I couldn't see.
So I've learned my lesson,
I better watch out for the boys out there,
And all you can do is just say a prayer.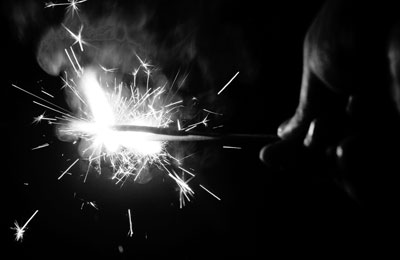 © Chyla P., El Dorado, KS