Remembering The Past
January 19, 2012
Take me back to the times where I would smile.
Where I never knew the meaning of the word misery,
Where I didn't know how to cry.

Take me back to the days where I would dance.
Where the skies were never grey,
Where my happiness would never fade.

Take me back to the moments where I would laugh.
Where every day was a new adventure,
Where I would always feel free,
Where I believed I could always achieve.

Take me back to the words I spoke.
Where I always looked forward with open eyes,
Where I always left the hard times in the past,
Where I thought my parents were superheroes.

Take me back to the dreams I would have.
Where I was convinced that I would always be unstoppable,
Where I thought broken hearts were just a myth,
Where I believed promises would always be kept.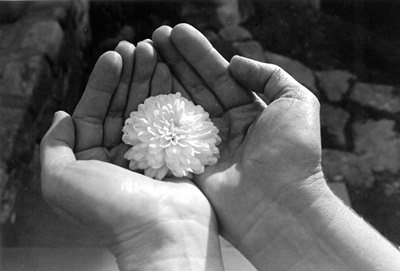 © Beth S., Marblehead, MA