The Warm Snow
January 19, 2012
My homes heat fuels my body,
Like the heat of molten lava.
The cold snow cools me off
It's not as cold as it's been before
My soul is freezing.

I step out onto the icy porch
Snow floating down across it,
Like a dancer across the stage
The cool penetrates my heated core hissing and steaming.
My body is like the Earths molten center,
I steam and freeze slowly, gracefully, and swiftly.
My soul's frozen

My soul's frozen,
Frozen to the ground,
Myself no longer around,
I drift down,
Like a leaf off a tree,
My body's now limp,
Limp as a pasta noodle.

Why has the snow frozen my once liquid core?
I'll never be warm again
The sun comes out melting my now frozen core,
My once frozen core
Now melted and bubbling again like lava,
I'm light,
I'm warm.
My soul is no longer freezing.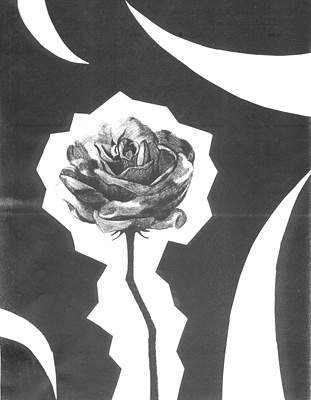 © Jeanette M., Phoenix, AZ