With God
January 15, 2012
I remember being little,
Sitting on the kneeler between my parents,
My bag of cheerios in hand,
Just waiting for the end of the Mass,
Not really understanding anything.

It wasn't long before I was expected to sit, kneel and stand,
All according to the routine.
Not long before I had to memorize the prayers
And recite them alongside everyone else.

After a while, it became habit
And I did it without thinking about what I was saying.

These prayers,
These professions of faith,
I just recited them without knowing what they meant.
I don't know what I believe.
How can I believe in something I don't understand?
Something I don't know.
Something I can't see.

I don't know much about the world
I don't know much about life.
But I can't truly believe something without understanding
And to understand, I have to have experience.
I need to live my life,
And I need to experience pain,
And suffering,
And loss.
Only then will I know how I stand With faith,
With God.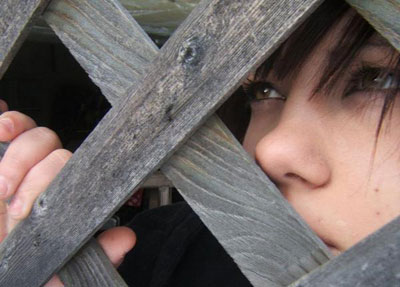 © Krystal B., Bloomingdale, IL