Runaway
January 14, 2012
There comes a point when you are breaking,shattering apart. And soon, you run.
Some go by foot, by train, or through the blade.
Then there are the ones that who swallow one too many pills or simply fade from memory.
Who are the ones that fade away?
Those who let impulse control their feet, using fear and anger as their only compass.
This is not what you think, this is not a rebellion,
but a need to escape.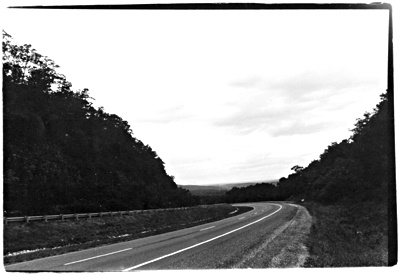 © Courtney R., Great Falls, VA