Isolate My Pain
January 3, 2012
I start to shake.
Mascara runs down my face.
I can't tell if it's from the tears or the cold rain,
But the rain helps isolate my pain.
It's like no matter what I do,
I can't get my mind off you.
It's getting dark out.
Which is making me doubt.
In my mind there is a war.
Except I've felt this pain before.
I know you wouldn't want me to be sad,
But it makes me so mad.
I won't never understand why,
Why you died.
I want you back,
But that's what I lack.
So for now I will sit in the rain,
And isolate my pain.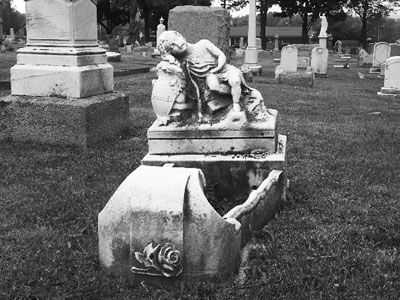 © Christina B., Weedville, PA