Right to Wonder
January 8, 2012
Is it right to feel alone
When you're surrounded by so many others?
Is it strange to feel like a burden
When you haven't caused any bothers?

On nights of singing silent songs
And whispering in my sleep
Fitful dreams awake me
From which the secrets keep

I don't know if it's right to wonder
Or believe in a dying cause
I only know what's right for me
Entrapped within the claws

On days of troubled passing through
An endless fight wears on
And I sink beneath the vicious waves
Of a battle nearly won

I know not the path ahead of me
Woven together for some
Only what's in front of me
Of yet to overcome

Is it right to feel forgotten
When everyone yells my name?
Is it strange to feel so different
When I've only stayed the same?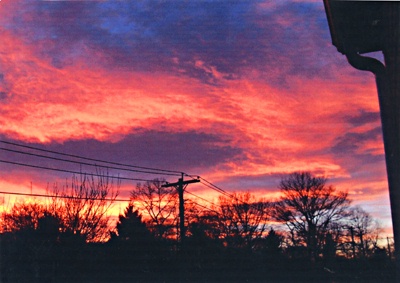 © Robbie M., Milford, CT