My Broken Heart
January 14, 2012
My Broken Heart
Cannot be mended
with just 1 Kiss..
Because that is only
A myth..

You took my heart out.
Left me speechless..
it was like my heart was in a drought.
& the flow of love
was no longer there.

When a heart breaks,
I know it doesn't break even.
Some one is always hurt more.
That someone was me.

Too Late now.
I thought u were my true love.
For you broke our vow.
We Made,
when we first fell in love.

I will find someone better,
someone who will love me forever.
For your toll was expired
& our love had tired.

I wish you the best,
I hope your happy.
This was just a Test
I didn't survive.

Go back to Georgia
Or even Florida.
You think i care.
I think this is too much to bare..

You don't understand,
The pain I feel.
My Broken Heart,
Its just too real.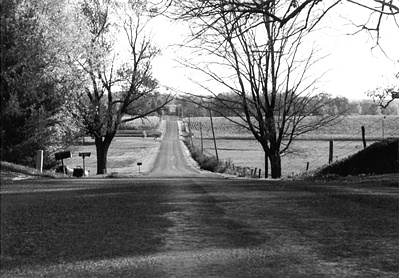 © Amy J., Sebring, OH