What I saw
December 21, 2011
The grey clouds threw themselves across the sky like a
silhoutte thrown from a drunken painter.
Crows fluttered about through one corner of my eye until they faded from the other.
Though the clouds flung themselves unceasingly through the heavens
The oak trees stood firm.
Rain tossed itself at the earth like the ruthless words of a priest to the face of a heathen.

And then the earth stood still.
Wide, fully open in its nakedness, the earth opened and swallowed me.
A deep breath.
The rustling of a thousand floating ravens shook the skies.
The rain's thud as it went unconscious against the ground.
Wind threatened to pull my hair from its roots.

Then it stopped.
A shiny glowing yellow ball hung itself from the northeastern sky.
I saw a kingdom of happy peasants beyond a puffed white cloud.

The beauty was so arrogant.
God wrote a melody for me, and threw it into the breeze
That calmly brushed my face.
Everything was as it should be.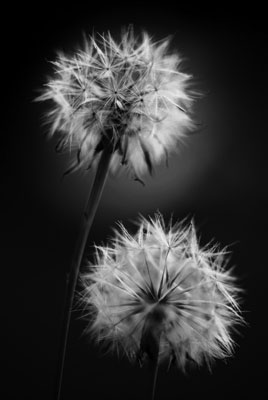 © Daniel H., Durham, NC