11.11.11
December 15, 2011
I wished what I have dreamed
you and I dreamed the same
But I didn't wish.
Why wish for someone
I might never have?

My 3seconds of happiness
faded.
Today you aren't my wish
Not my fairly tale.
You turned into thin air
And blew into some else's life
passing and
never returning.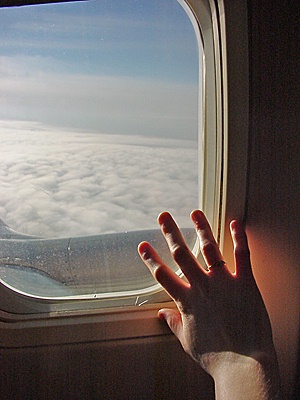 © Greg K., New Lenox, IL