you you you
December 22, 2011
sometimes randomly in life i think about you.
sometimes in life i wanna take back what happened with us too.
cause every moment we had was beyond my reach for love.
you were that night in shining armor, that soaring white dove.
you held my heart and its beat.
yet you squeezed it to hard and left me there to bleed.
you would not let me go..even though it was clearly time.
so i sat through the days waiting until you'd realize.
that day didn't come so i had to do it myself.
and after that you were never the same..you put me through living hell.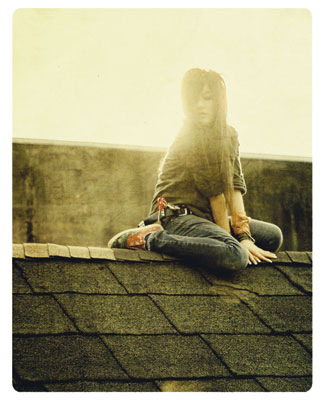 © Hailey J., Lake Oswego, OR