My First Day of Fifth Grade
January 11, 2012
Fifth Grade Story



Some of my most memorable stories I wrote were written in my childhood years.
I remember this one story I wrote in fifth grade, it was about Doodlebops riding giant flying chickens to planet Flinglenoid. They had to do so because there was an emu attacking the elephant trees.

This specific piece of writing is easily memorable because it is funny and random. The other reason I remember it so well is because there is a part I didn't say. The Doodlebops didn't fight the giant flying chickens; they sung them to sleep and then carefully carried them away to somewhere they couldn't get out of. Oh yea, another thing I forgot is that they carried them on instruments, that's right, flying instruments.

The only other person that read it was my teacher that year. She said that it was very good and she would like to see more of my writing. And I immediately said ok and she offered me extra credit.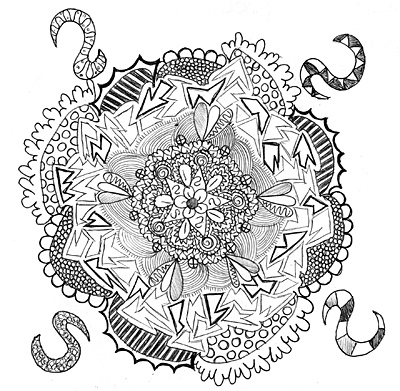 © Taylor P., Maple Valley, WA