If we lived free
December 27, 2011
Will we ever show our love to the world?
If not for their hateful thoughts and words
We would be as free as a sparrow, yet always returning home
We could sing our song so loud and proud
Not quit and shy like we are now
We would sing during the day and night we would never part
Why can I only show my feelings alone with you?
Why not in a crowd where no one cared?
What if people didn't slur "homo" or "devil's work"
What would we do?
Would the world finally be at peace?
Christians can believe what they believe
But I'm one too and so are you,
So don't go showing that hate towards her or me
Doesn't change who we are, oh don't worry I'll reassure you
How can we go from "oh she's so great" to "Didn't you hear? She's bi!"
Really? I'm sorry, but I wont take that!
Didn't change me when it was a secret
I'm still the same person inside
So please answer my question, what if?
Would you let me kiss you in front of them?
Could I hold your hand in public?
Could I kiss you goodbye at night?
Tell me now before I leave… Could I?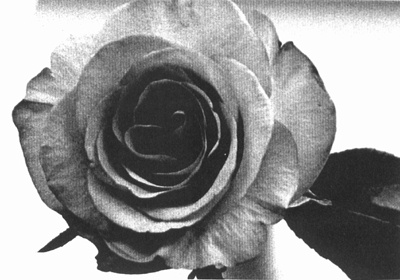 © Liza C., Seattle, WA