days without you.
December 27, 2011
the days pass by without you,
i wish you were here,
i wish you knew.
as i lay in bed,i cry and think,
my heart and brain think of you,
their like a heavily connected link.
i love you,and i miss u so much,
i tought you would be mine forever,
my never-ending crush.
i try to move on,but i just cant,
you were my one and only,
your the only one i need and want.
you moved on and your in love,you flew away from me like a heartbroken dove.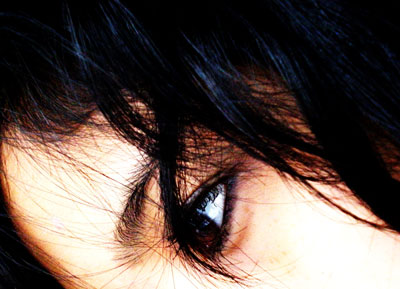 © Adeline N., Ridgefield, CT