Pink Necklace
January 10, 2012
Her eyes met up with mine as if a force pulled them together.
She gave a warm smile, I gave her one back,
As I guided the cart down the grocery isle.
She had been looking at the details on the packaging
Of my favorite cherry flavored yogurt.
Brown wavy hair, and not very tall,
She wore a pink necklace around her neck.

I looked in the mirror of the produce displays,
Imagining the quarter-sized pink teardrop crystal,
That I had left on the dresser at home,
The pink necklace my adoptive mother gave me as a child.

A lost little girl wandered up and down the isles,
As if she had just fallen down the rabbit hole.
Running and quickly weaving between the carts,
Trying to find the right door,
She found her way to the check out.
Her mother came and quickly embraced her,
And embraced here like a pink teardrop necklace.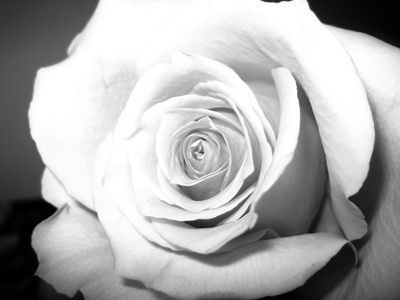 © Kimberly C., Houston, TX