Sea of Change
January 11, 2012
In a sea of change
How are we supposed to know,
Who we are or where to go?
If we realize who we are,
How do we stay the same?
And learn not to dream to far
When nothing stays the same
At night some dream of what they might,
Someday wish to be.
While children dream of candy lands,
in unending fantasies.

But I don't dream of these things.
For me there is no reason to.
I dream of being able to stay the same,
And knowing what to do.
By staying the same I will not lose,
What so many have.
I will not lose my ambition,
To be what I know I can.
In my mind wishing has never done anything,
Only trying can.
For trying is an essential part,
Of being who I am.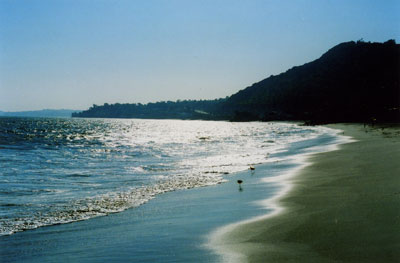 © Adam L., Washington, DC