Cold Hearted
December 20, 2011
Your cold hearted
Yearning for warmth
You spend your days
Cutting people down,
Hoping it will keep you warm at night,
But it never does,
So as dawn breaks on another day
You repeat your quest.

Your eyes dried of tears long ago,
You wasted them on someone,
Someone who wasn't worthy of them,
They made you who you are
This cold hearted person
Who completely hates themselves.

It's not going to make it ok you know,
Passing your pain onto others,
It doesn't make it go away
You just feel worse,
Cause one day they too will become cold-hearted.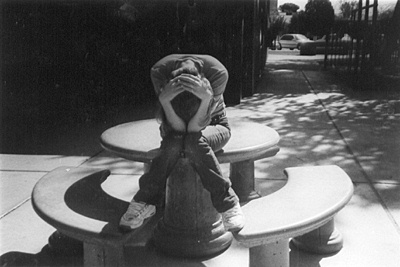 © Catherine R., Phoenix, AZ