Live On
December 20, 2011
A pill under a pillow,
My will etched in the willow.
The days be a many,
But what is a day to them all?
A leaf so small in the midst of Fall.
The clouds will drift, overlap they may
Fog from yesterday whispers today.

What an ominous end it would be,
But celestial it could be.
Where force lacks intent,
Peace yearns to meet.
But don't yet let me go,
There is more to see.
I have more to be.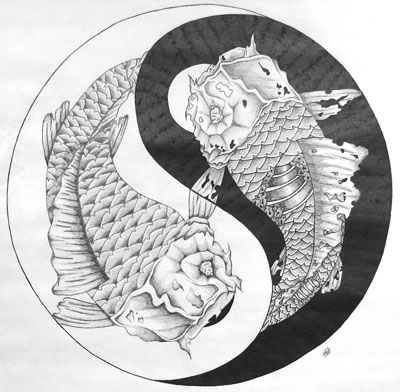 © Matt F., Pierz, MN