Trapped
December 20, 2011
I'm locked in a cell,

because I fell,

down the deep, dark hole,

not knowing the secret worlds toll,

please give me the key,

so I can quickly flee,

or else I'll die, may I ask why?

Why me?

I can't see the sun,

I'll be waiting in the darkness,

for you to come.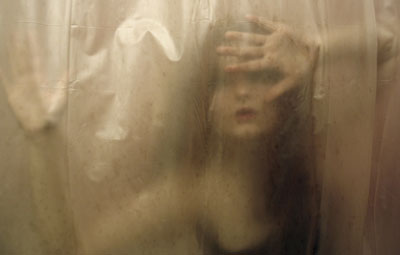 © Emilie E.