Pieces
January 9, 2012
Pieces.
That's all I remember
From my past.
I remember...light and wings.
The raven that flew
In front of the sun;
The light all around me
As someone next to me cried.
I tried to see but I can't
Will I ever remember
The reason for being here?
Everyone has a reason...
Don't they?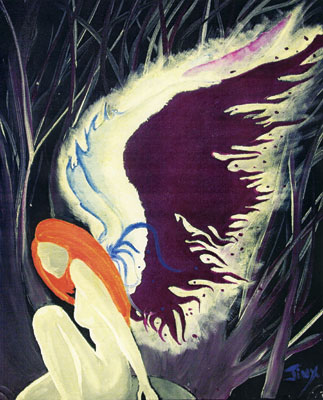 © Megan B., Youngstown, OH