Broken Perfection
January 5, 2012
I used to be me
But now, I can no longer
Depending on the other
To cover up that which is my soul
To be perfect; my present longing
The cuts remain for long
And the tears on my pillow from short-term impression
The starvation cannot bear further
My body... Cries...
Perfection; my false dreams
To convert it up... My faults
I need.... Try...
False joy
False humbleness
False beauty
My perfection of fake beauty
With the razor only wound deep
From the pain withheld in my body
And the blood that stains the jacket of my soul
My skin
...rips it...
The pain is tolerate when the tears no longer flow
The physical pain
The emotional pain
I fault everything as my own
Eternal frowns cover the outer soul of my hallow shell
And the wounds of the terrain of my mind far from perfection, just an unreal dream
Crying myself to sleep, because of the forgetfulness of my appearance
....of my name.
A heart no longer beats for life...
For my almost addictive goal
Unhealthy calories for my soul; consumed
The health... Nutrients... For energy; refused
Until the end of this road to no where
And my death parts me from my imperfect soul
I'm left to bear it alone
The intimate relation of my mind and need; broken perfection
...mislead by the looks.... All I wanted... It headed to a depressing extent
And none told me...
Broken perfection...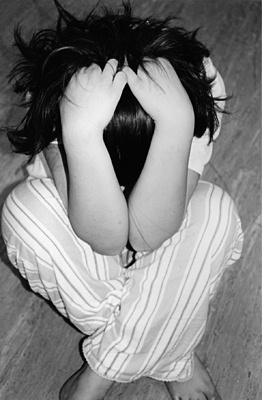 © Emma L., Wyckoff, NJ