We're Dead
December 29, 2011
Sometimes I think
I know what lies ahead
ten, twenty years from now.
We're all the same, you see,
moving on in our fast-paced automobiles
faceless clocks wished to move quicker
eyes set ahead, ahead and
never dwelling on what's behind.

We don't see it, but
I like to think I do.

We're wasting our time, you see,
wishing and wanting our lives to
carry on and carry quicker.
We don't see how pointless this is--
time already moves fast-tempo
--until we dive down,
down deep and head-first
into the grave.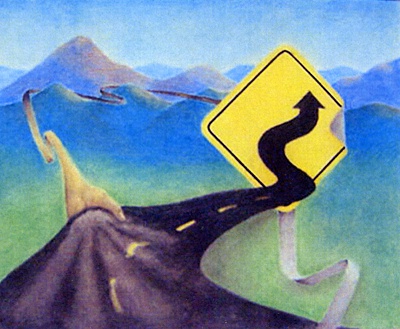 © Tyler W., Muleshoe, TX