Turn away
January 5, 2012
Turn away now, the real me's gone.
The mask of doubt, covered by a smile so fake.
Tears hidden by eyes,my eyes, the locked window that leads to my soul.
Turn away for I do not speak,
my silence speaks louder then my words ever did.
words always unheard as if they were never there.
Turn away for I do not hear,
the words you say turn jumbled, become misunderstood.
Keep the words locked in my brain, never respond but always remember.
Close your eyes, let my face fade away,
forget me, let me disappear, put away the old memory.
Turn away I promise you'll forget, and forgive me for leaving you here.
Now turn away.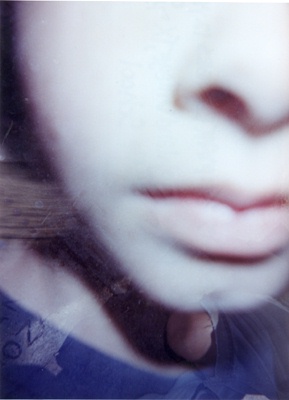 © Matt R., Highland Village, TX